News article category
Workplace and people
A review of carbon emissions and the environmental impact of common foundation solutions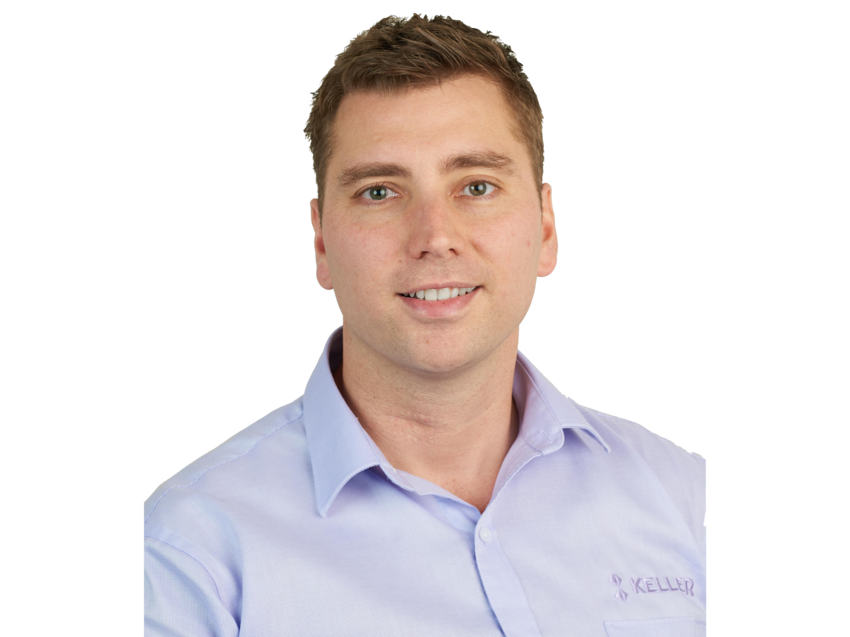 Jared Fetherston, Design and Estimating Manager for Keller completed a presentation and paper at the Australian Geomechanics Society symposium for the Victorian Chapter 2020 on carbon comparison. In the Australian geotechnical market, foundation solutions for construction projects are commonly assessed against three key criteria; cost, program and quality. Safety and environmental aspects are often not assessed in the process until a geotechnical foundation technique has been selected based on the aforementioned criteria. As climate change has progressed to become one of the largest and most pertinent environmental issues in society today, it has in turn brought sustainability to the forefront of post construction assessments and is now a greater focus for government bodies, private developers and wider stakeholders. Using Keller's inhouse carbon calculator and a series of environmental metrics, we aim to inform decision makers of the carbon emission and social impacts of various geotechnical foundation solutions prior to their selection. In addition, the impact on the local community is assessed according to the noise, traffic and emissions generated.
Interested to know more.. 
Contact Keller to learn more about our cradle-to-gate carbon calculator and how it could benefit your next project.