News article category
Workplace and people
After a long and distinguished career, Slav Tchepak, Technical and Design Director, is setting his sights on a well-deserved retirement.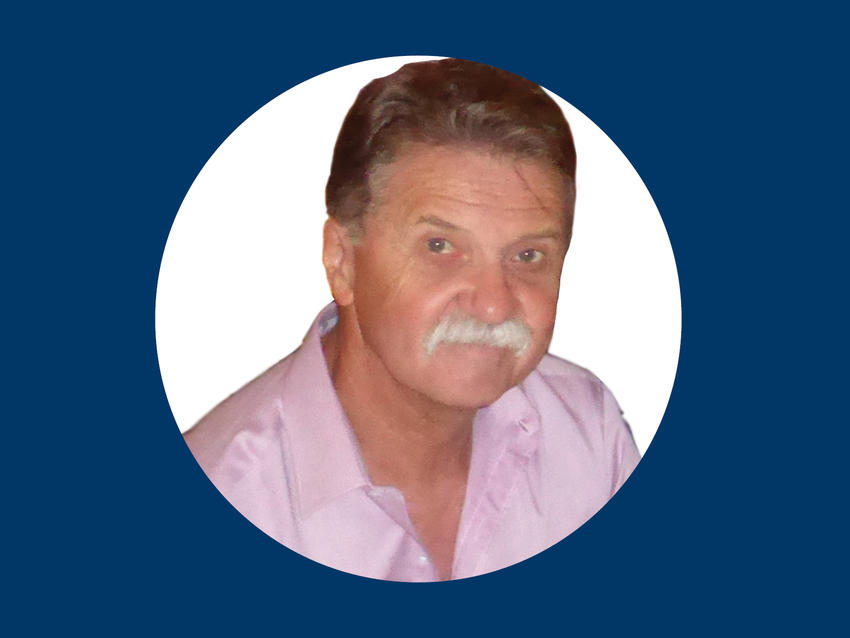 Slav began his career in 1970 with Country Roads Board (VicRoads) before moving to Frankipile in 1980, starting a long association with companies that would later form Keller Australia. Slav worked for Frankipile for a total period of 17 years, between 1980-1994 and 1996-1999, in the Perth and Sydney offices, the latter years as Frankipile's Group Design and Development Engineer.
In 1999 Slav joined Vibropile as Chief Engineer and following the merger in 2016 became Technical and Design Director.
A Chartered Professional Engineer; professional memberships have been held within several institutes, namely Engineers Australia, Standards Australia Committee for the Australian Piling Code, Deep Foundations Institute, the Australian Geomechanics Society and a Member of American Society Civil of Engineers. He has authored a number of technical papers that have been published nationally and internationally, and has presented lectures on pile design, pile testing and contract administration in Australia and overseas. 
Many of us have benefitted from Slav's guidance, knowledge and enthusiasm, and we have much to thank him for. Unfortunately, because of the current COVID-19 restrictions, we will have to celebrate his career later in the year when I'm certain many of you will want to raise a glass to him.
We sincerely thank Slav for his many years of dedicated service and wish him well in his retirement.
Thank you Slav for all that you have given to the industry and especially to Keller.
Managing Director