News article category
Workplace and people
Inspired by International Men's Day we are recognising our amazing men! Benn has been nominated as one of our positive business role models.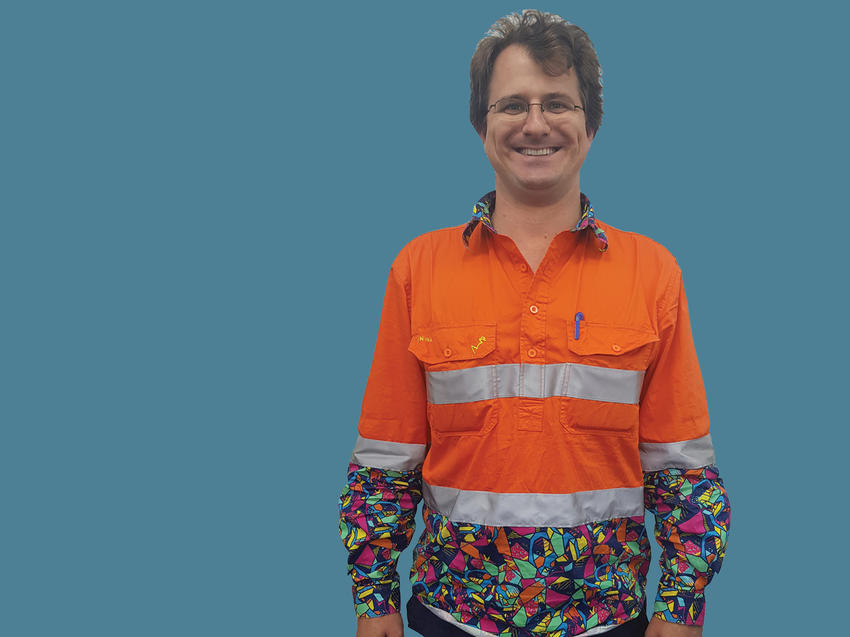 Nominations:
"Benn wears his heart on his sleeve and is passionate about Keller and the role he plays in our team. Benn is our advocate for mental health awareness and is often the starting point of any conversation to look after and look out for his workmates and also our clients. Benn loves his flamboyant hi-viz shirt and which represents his appreciation of mental health and to encourage others to have an open dialogue. At a time when we have all to some degree been pushed beyond our comfort zones this year and into unknown territory its individuals like Benn that stand out and above the crowd.  Benn should be commended for his dedication and recognition to our team.
Nigel Brockman
State Manager QLD/PNG
Thank you Benn, we appreciate your positive outlook and looking out for others. Thank you for all your hard work!
Keller