News article category
Workplace and people
Inspired by International Men's Day we are recognising our amazing men! Mazz has been nominated as one of our positive business role models.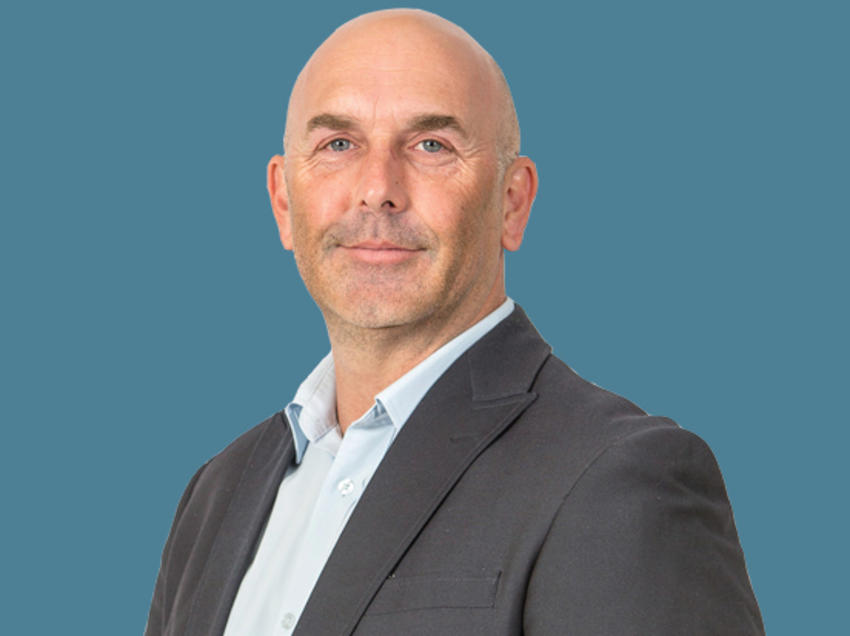 Nomination:
"Mazz has been a constant source of support and a sounding board throughout my time at Keller. Not only professionally, but when I have had a difficult day he is always on hand to put a smile on my face and to cheer me up with a coffee and a giggle. He is a constant friendly and positive employee at Keller who has time for all employees to share advice and offer his guidance. He is a great family man and supports the inclusion of all employees at Keller. My career at Keller and my day to day office environment would not be the same without him."
Laura Crawshaw
Human Resources Manager
We are very grateful to have Mazz as part of our Keller team. Thank you for your passion and leadership, and for being a positive role model for Keller.
Keller