News article category
Workplace and people
Inspired by International Men's Day we are recognising our amazing men! Dean has been nominated as one of our positive business role models.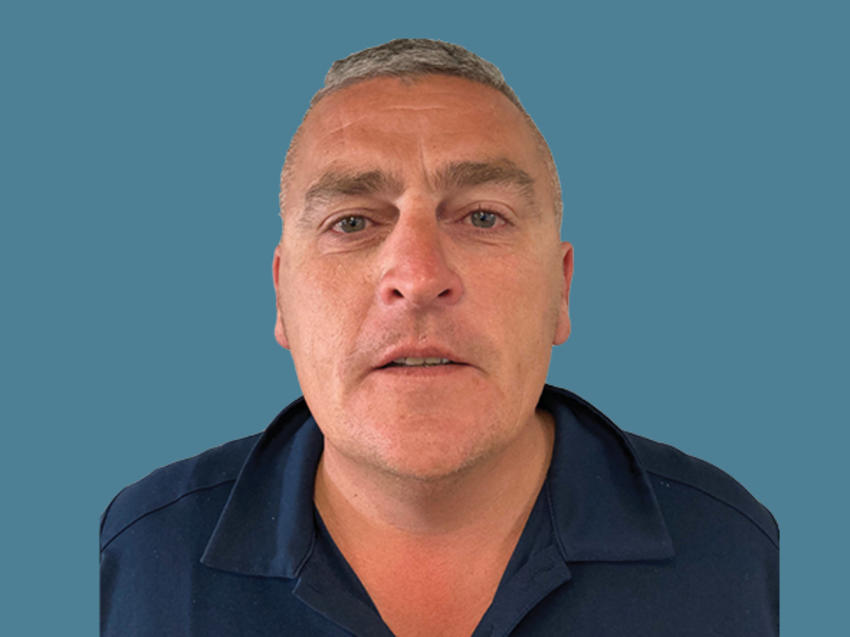 Nominations:
"Dean leads the site workforce in WA. Nothing seems to faze him – problems are challenges to be solved.
Dean recently successfully completed the Diego Garcia project. Due to the remote location of the site and the restrictions with travel, Dean excelled fulfilling multiple roles on the site. From an early stage in the planning for this project Dean understood that this was a site that would require a lot of planning and selflessly volunteered to manage the works himself – even though this would mean him spending an extended period away from his family. We are glad to have Dean in WA"
Allan Bowers
Construction Manager 
Thank you Dean for your hard work and positive influence on the business! It's a pleasure to have you on the team.
Keller