News article category
Workplace and people
Inspired by International Men's Day we are recognising our amazing men! Will has been nominated as one of our positive business role models.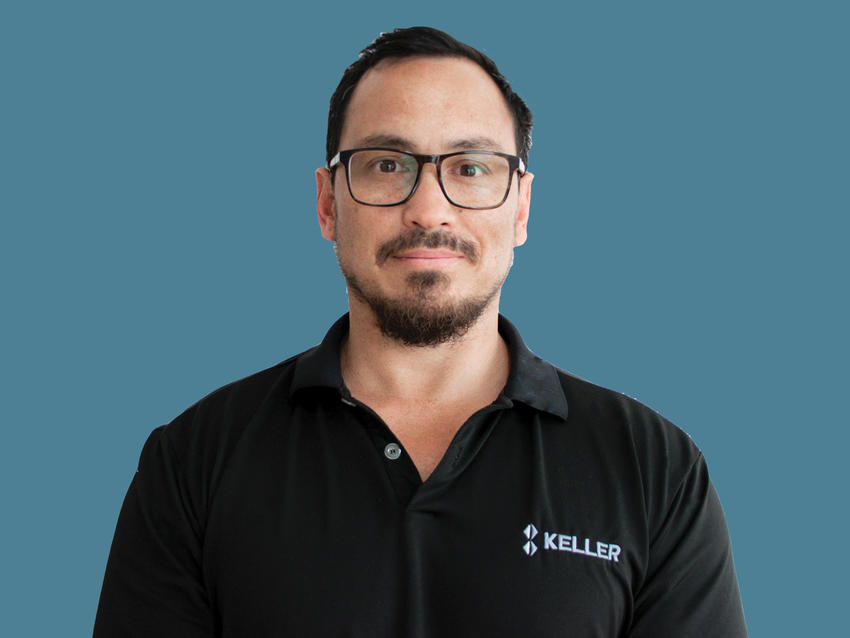 Nomination:
"Will goes above and beyond for all field staff and supporting superintendents with resource allocation. He has a positive mental attitude and is an influential leader to the crew working on site. He not only excels in his role but he goes above and beyond in creating a friendly and welcoming culture at Keller. When you need an answer, Will is first on the phone to get it. Not only does he do this at the best of times, but with the interstate restrictions on travel this has caused a significant strain on resources which he has worked around."
Laura Crawshaw
Human Resources Manager
Thank you Will for all your hard work supporting our staff while continuing to lead as a positive role model in the business. 
Keller