Our experience provided a pile technique that would performance consistently under high tension and compression load conditions, in variable ground.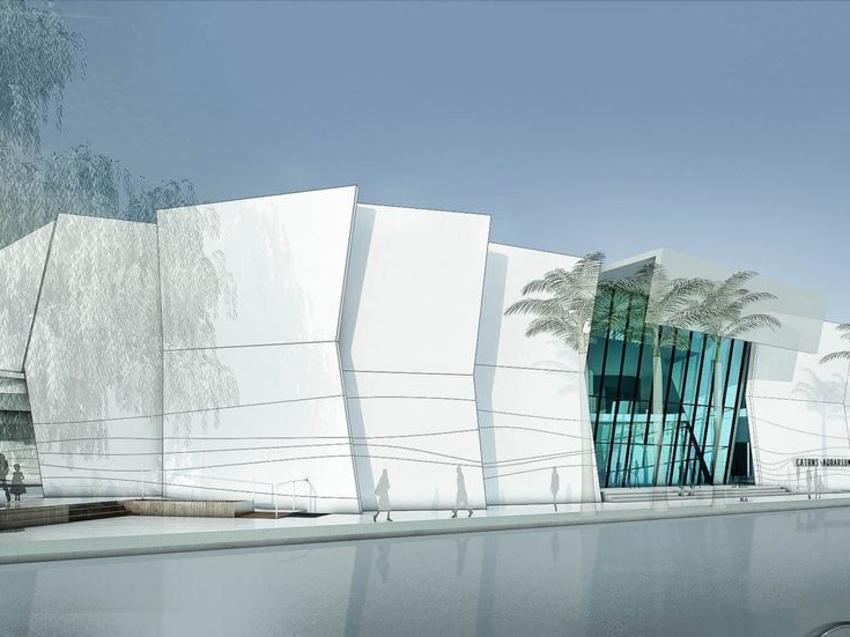 The project
The Cairns Aquarium and Marine Research Centre is a multi-million-dollar tourism infrastructure project recently opened in the heart of Cairns. Keller was engaged to provide foundations support for the new facility. The scope involved the design and construction of 370No. enlarged base 'Franki' piles.
The challenge
Geotechnical conditions across this large 100m x 40m site were variable with the potential for the both the founding material and depth changing from one end to the other. There were also areas with high concentration of load. Finally, the site was located in a busy tourist area, among existing hotels and buildings.
The solution
'Franki' piles are able to carry high loads in variable ground conditions and meant only one piling technique was required for the whole structure. By working closely with the client and its engineer, we were able to confirm the pile layout early and make significant equipment mobilization savings. Despite being a driven technique, the issues associated with noise and vibrations were managed and minimised during the installation process via transparent client and community engagement, the use of pre-drilling and adjusted driving energies, and a vibration monitoring process.
Project facts
Main contractor(s)
Cairns Aquarium and Reef Research