Working around an existing building, an historic brick lined drain and unexpected obstructions in soil layers.. read how we got through these challenges to deliver a successful retaining wall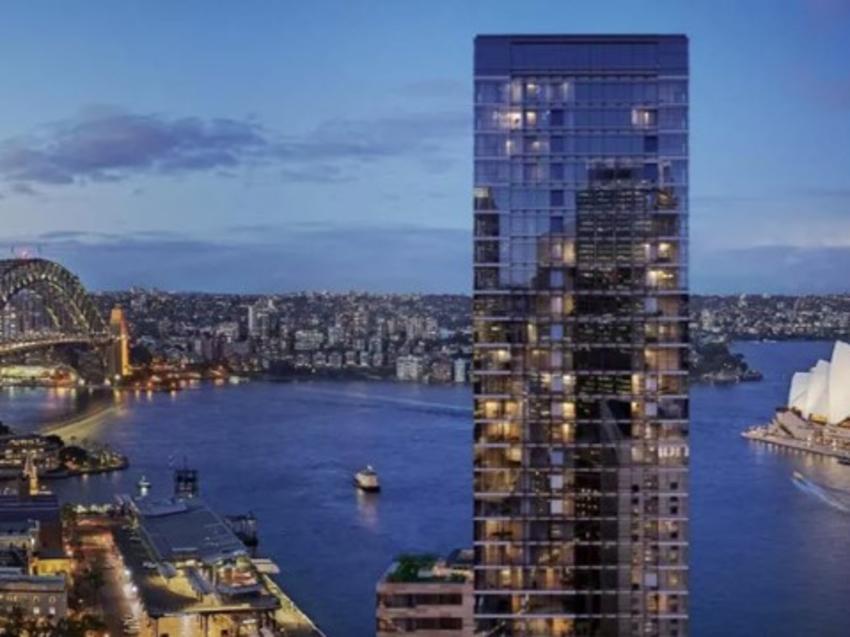 The project
Situated on the shore of Sydney Harbour, between the twin icons of the Opera House and Harbour Bridge, One Circular Quay is among the country's most premium pieces of real estate. Developer, Yuhu Group, planned to build a luxury apartment tower and 182-room five-star hotel. Keller were contracted to construct a retaining wall for the site's basement.
The challenge
Working in a prominent CBD location, with competing traffic movements and adjacent construction sites, Keller also had to contend with working alongside the  heritage listed Tank Stream and interfaces with major infrastructure projects. The selected pile system had to contend with working around an existing building which clashed with the line of the new secant wall giving a high possibility of obstructions and a demanding specification on pile tolerances to achieve consistent interlock of the secant piles wall, whilst at all times protecting the adjacent Tank Stream Heritage asset.
The solution
Keller selected the use a cased CFA piling system to cope with the demanding geotechnical conditions and the demanding specification on wall performance. We created a well planned and maintained sequence to delineate our work zones and coordinate concrete deliveries, ensuring efficiency on the already congested site. Keller's efforts in pre-selection of plant and organization of works on site allowed the project to be delivered safely, efficiently and within program.