A piling solution with virtually zero spoil, minimal noise and elimination of vibrations was the perfect solution for this vibration sensitive project.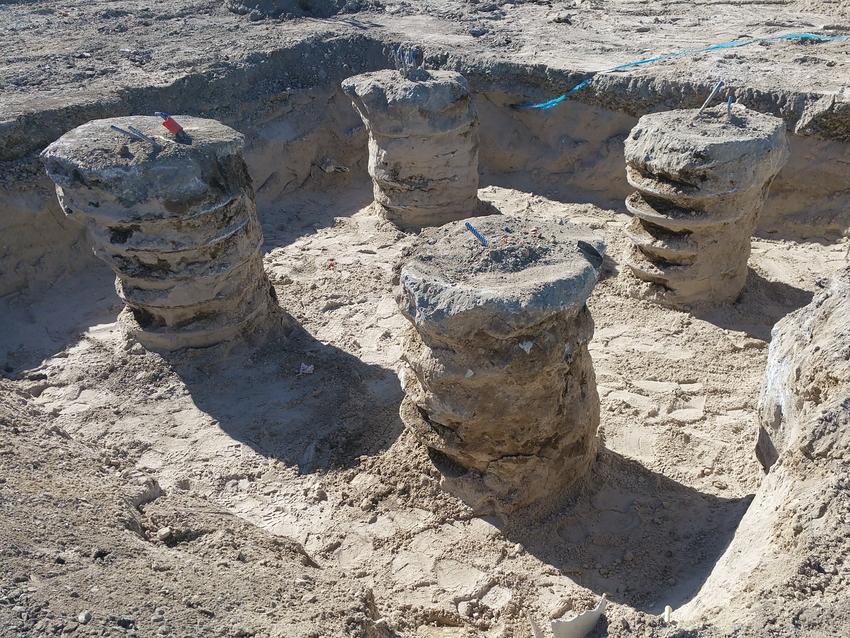 The project
Brisbane Airport Corporation is investing $3.8 billion over a decade to redevelop and expand Brisbane Airport, including building a new 3.3 km long parallel runway. Keller was engaged to design and construct 83No, "Atlas" piles to support a new equipment/plant room to support this rapid expansion.
The challenge
The geotechnical conditions required a deep foundation system to support the structure. The difficulty, however, was that the site was immediately adjacent to the vibration sensitive control tower and other existing, highly sensitive electronic equipment.
The solution
Keller used modern high torque/high capacity piling rigs to drill displacement 'Atlas' piles, generation minimal spoil and produce zero vibrations. The piles were founded in sandy material approximately 28m deep, and piles capacities were verified using dynamic load testing.