CFA piles coring through limestone for a new luxury aged care facility.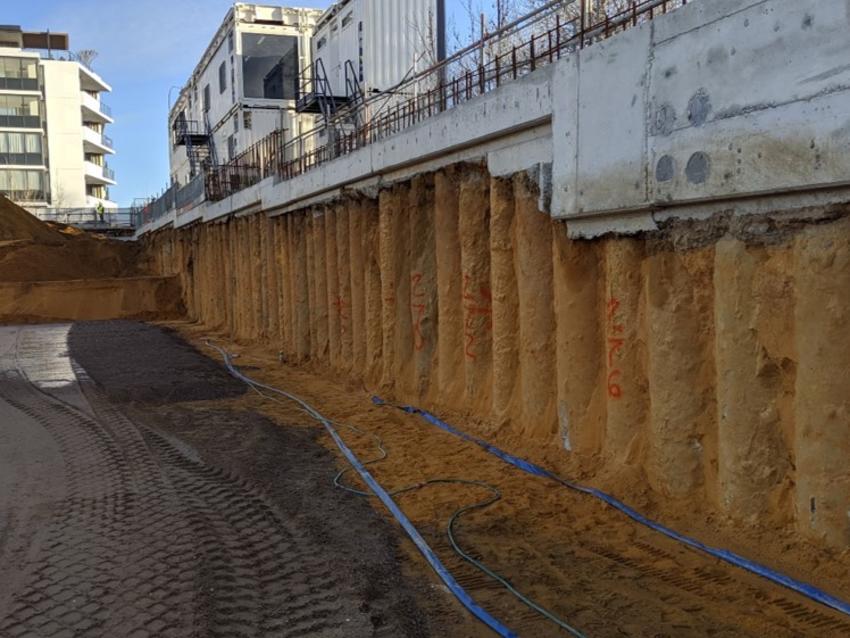 The project
The growth in demand for aged care facilities has led to an increase in private developers entering the market and introduces Oryx Communities to Perth for a proposed luxury aged care facility. Keller has recently completed earth retention and foundation works for this new development.
The challenge
The biggest challenge was the presence of shallow limestone which can have detrimental effects on pile constructability and verticality and could cause piles to encroach into the basement footprint.
The solution
Keller undertook an extensive geotechnical program ahead of the works to map the limestone levels expected for the site.  During construction works Keller Meticulously and repetitively checked and maintained the drilling verticality to ensure we were adhering to performance requirements. Sequencing works in line with earthworks maintained efficiency when working within the site constraints. The team finished well ahead of schedule with a very satisfied client.