CFA piles drilled up to 47m deep unlocking client savings over alternative methods for the redevelopment of the iconic Store building in Newcastle.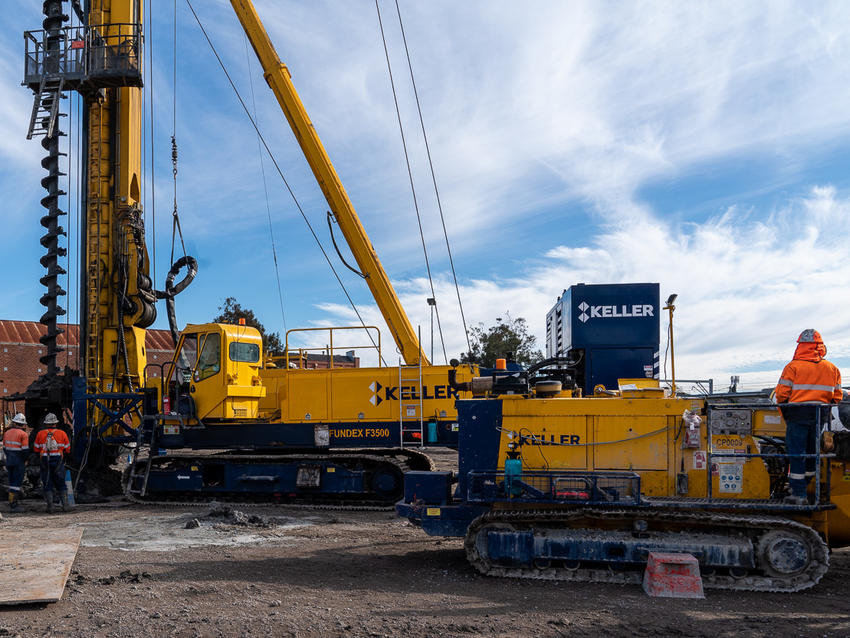 The project
The redevelopment of the iconic Store building will see it transformed into two new 99m towers which will be the tallest buildings in the city. They will include a bus interchange sitting under a five storey carpark.
The challenge
With bedrock at depths of between 39m to 47m across the site this was beyond the experience of most foundation contractors for the efficient CFA foundation technique. Our long track record with deep CFA combined with our stringent QA/QC processes provided confidence to project stakeholders the method could be used,  which in turn unlocked the cost and time savings associated with this method for our  longstanding client.
The solution
Keller had undertaken a similar project at The Verve with deep CFA, another BLOC building, and so had prepared for challenges of a similar project. Continuous improvements including innovation auger tooling to increase safety during auger changes were implemented by the field crews. Supply chain management ensured the 100m3+ of concrete required per day was delivered on time to the quality required.